The Kickstarter reminder page is finally live!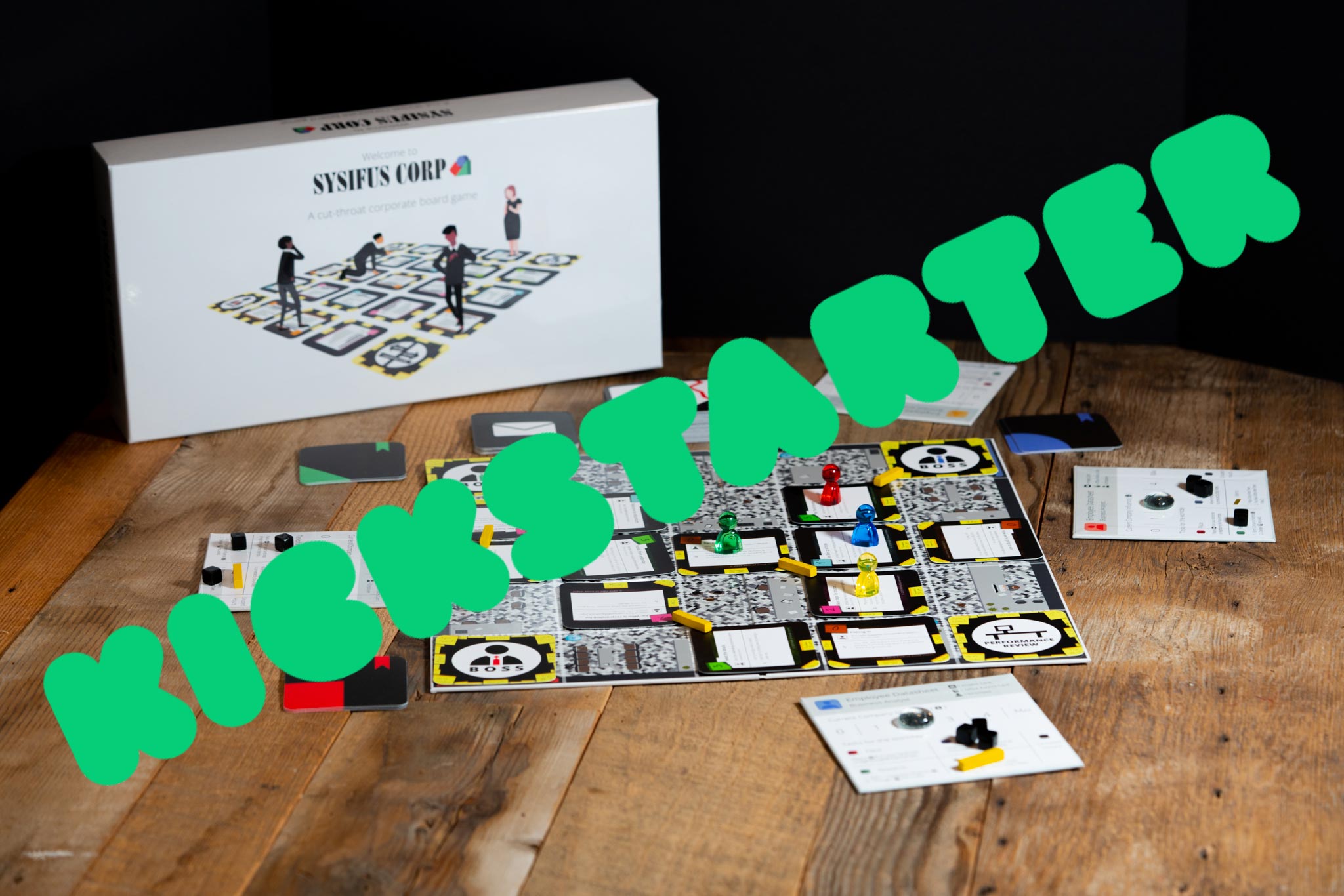 Click here to be reminded when we launch!
There was a bit of a hiccup because I couldn't find any documentation on whether or not I can edit the campaign details after submitting for review. But it seems like that's not a problem as you can still edit things post-review. Just a FYI for anyone out there who is in a similar situation.
Now time to start doing some marketing, haha.
If you have any friend or family who might be interested in this game, please please please share with them the Kickstarter link. It really means a lot to me.
Thank you very much!!