Hey hey hey it's your favorite corporate employee back at it with a game update.
Thanks to this Reddit comment, I was inspired to make a second female version of the Bosses. All Boss cards will now be double sided and include a male and a female version. And I gave the male Bosses hair.

Old and bald Boss cards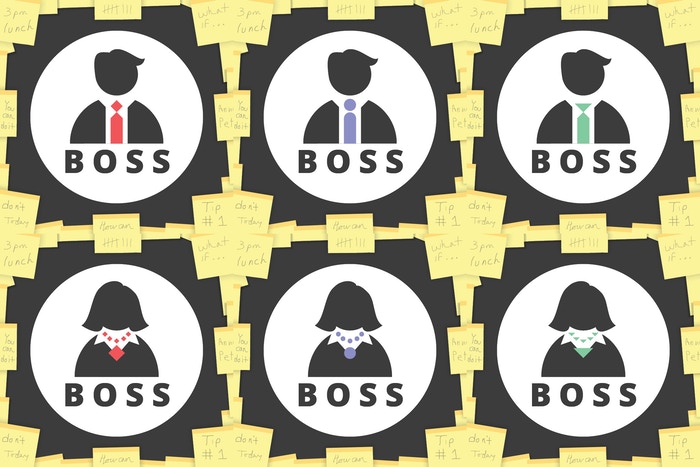 New double-sided Boss cards!
Let me know in the comments below what you think about these new cards!
Thank you and have a blessed Monday~