Early this week I received the final prototype for Welcome to Sysifus Corp from my manufacturer.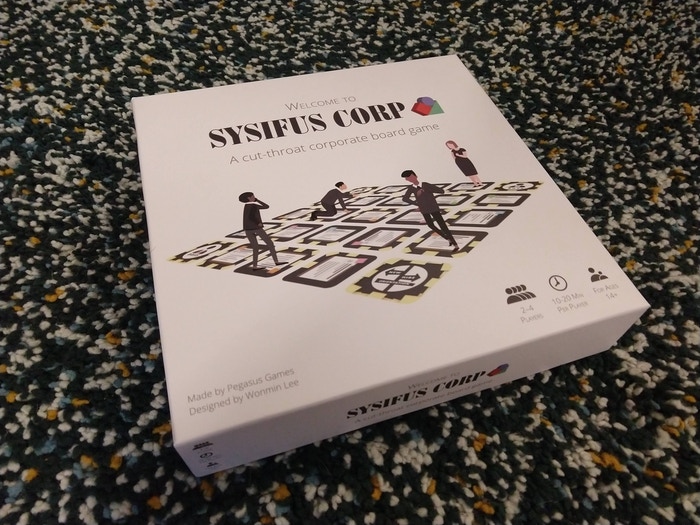 Box front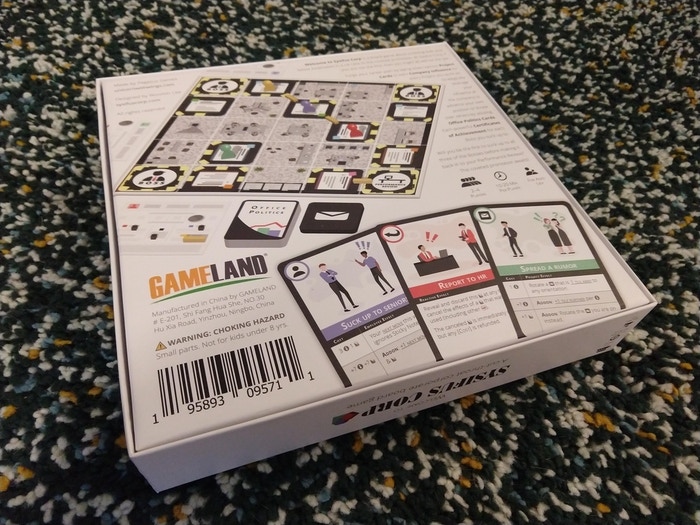 Box back
It was such a surreal experience holding the new box in my hands. I cannot believe that just a few years ago this game was just some scribbles in my notebook and now I'm so close to the final product.
I spent this week looking for mistakes and typos in the designs.
If things go as planned then the final production will begin next week!
Thanks to everyone who made this possible!
–Wonmin